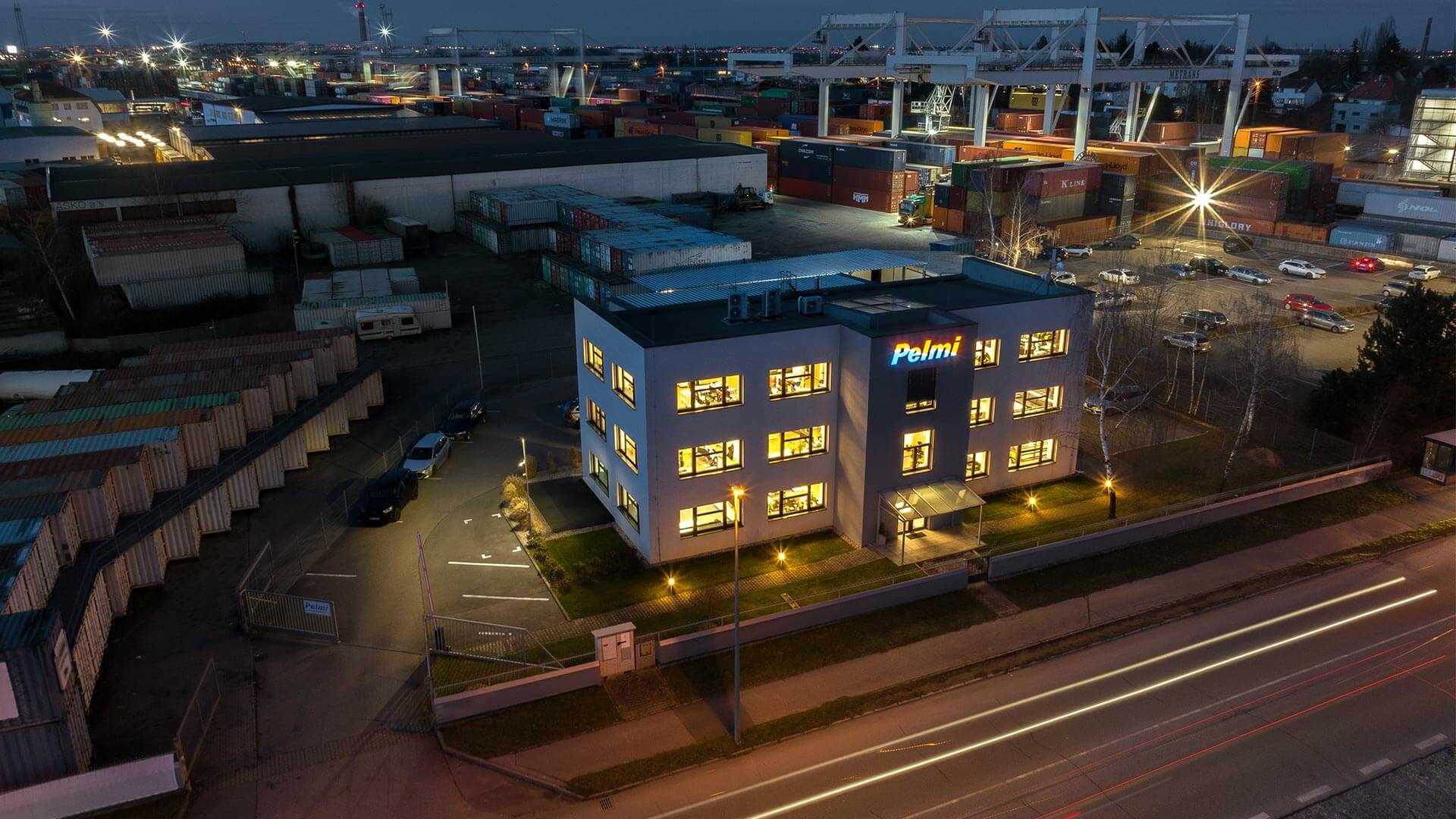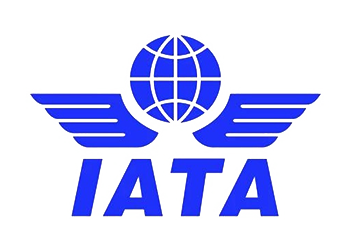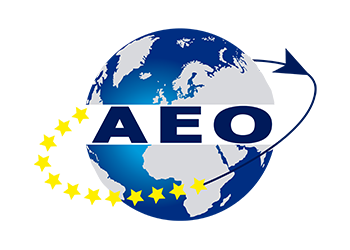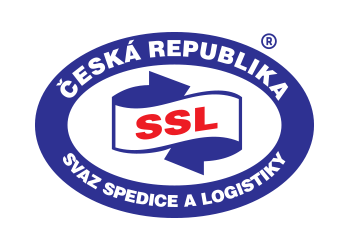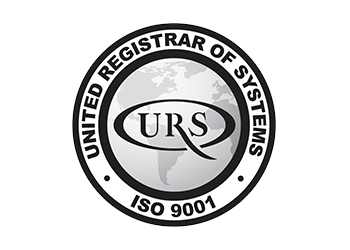 PELMI, spol. s r.o.
PELMI, spol. s r.o. is a fully independent Czech company operating on the market since 1995. We specialize in logistics services in the field of land, rail, air and maritime transport. We offer the comfort of complex logistics solutions, individual approach, innovative solutions and high level of professionalism.
Individual approach to clients

Professionalism, know-how

High level of engagement, operability, speed

Regular custom groupage lines

ISO 9001 standard

SSL membership

PELMI, spol. s r.o. follows the valid general shipping conditions of the Association of Forwarding and Logistics in the Czech Republic, as amended https://www.svazspedice.cz/index.php/dokumenty-ke-stazeni). By concluding a contract, you confirm your familiarity with their wording and their acceptance.

AEOF authorisation

PELMI, spol. s r.o. works on the basis of authorisation conditions. By concluding the contract, you accept the terms of the AEOF authorisation.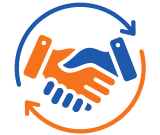 Professionalism and knowledge
Our team of employees is continuously educated and trained in the field of wider logistics. We contribute to expert journals and actively participate in working groups seeking and promoting new logistics knowledge. We keep in touch with experts in various disciplines and consult together on individual problems.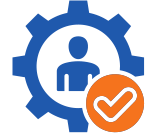 Custom solutions
Transport is not only the process of moving a shipment from point A to point B. It is important to take into account other factors such as speed, safety, cost, reliability, nature of the shipment, legislative framework and many other aspects. When looking for the best solution, we ask not only 'Where?' but especially 'How?' and based on these input variables, we determine the optimal solution of a given transport case for a specific customer. There is no one-size-fits-all solution that satisfies everyone. The rich possibilities of information technology allow us to build an effective interactive communication channel between us and each of our customers. Our professional team of dispatchers always adapts to the specific requirements of each of our clients.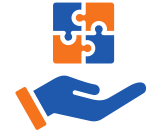 Comprehensive solutions
Logistics is now a complex field of knowledge, tools and skills that cannot be applied separately. Monitoring storage, transport, packaging, information flow cannot be solved individually, it is necessary to look at them as a whole, including mutual interactions. We have a wide portfolio of logistics products and knowledge and are therefore able to solve the logistics of a company as a whole. In the complex concept of logistics, transport becomes not only a necessary cost item, but a driving force of a given company and an essential determinant of its long-term success.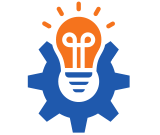 Innovative solutions
The dynamics and turbulence of the current development of the microeconomic and macroeconomic environment force us to seek and apply innovative procedures and new solutions. It is impossible to be satisfied with the solution found and consider it permanent. Each process needs to be constantly re-evaluated and a more advantageous solution found. With an individual approach and comprehensive knowledge of customer's processes, we find a new (often non-traditional) solution that allows our customers to overtake their competitors and gain a significant competitive advantage in the form of flawless and effectively functioning logistics processes.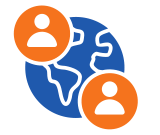 Worldwide operation
We can provide our comprehensive services worldwide thanks to our involvement in several multinational logistics networks. Our agents are present in most countries of the world. Close interconnection with partner agents allows us to look for more efficient or completely innovative solutions in the global logistics market.